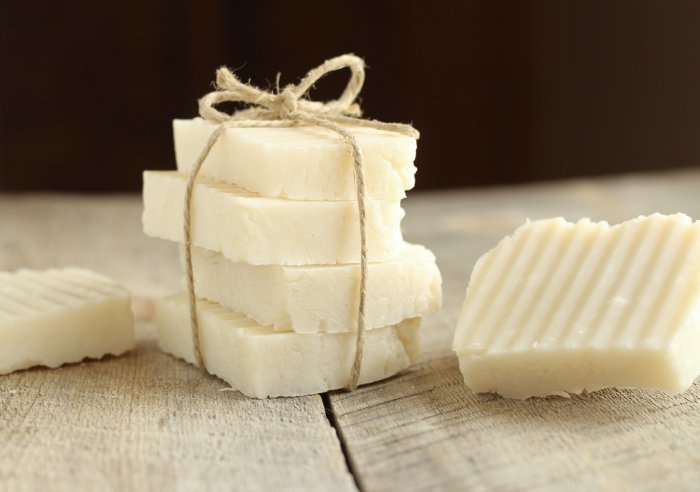 Lye soap
SKU 00134
Product Details
We are so pleased to offer Lye Soap made from the lard of our pastured hogs! Only 3 ingredients, lard, lye and water. No need to worry about chemicals!
This lye soap contains NO excess lye to hurt the skin in anyway. We used lye soap to bath all our babies, the most gentle soap you can use!
It's perfect for the skin and wonderful when used to treat poison ivy, poison oak, poison sumac, and/or bug bites.
Lard, creates a low-suds soap, making these bars perfect for use with HE washing machines.
To use as a laundry stain stick simply wet the edge of a bar and rub vigorously directly onto stained clothing.
Save this product for later